My Tutorials & Blogs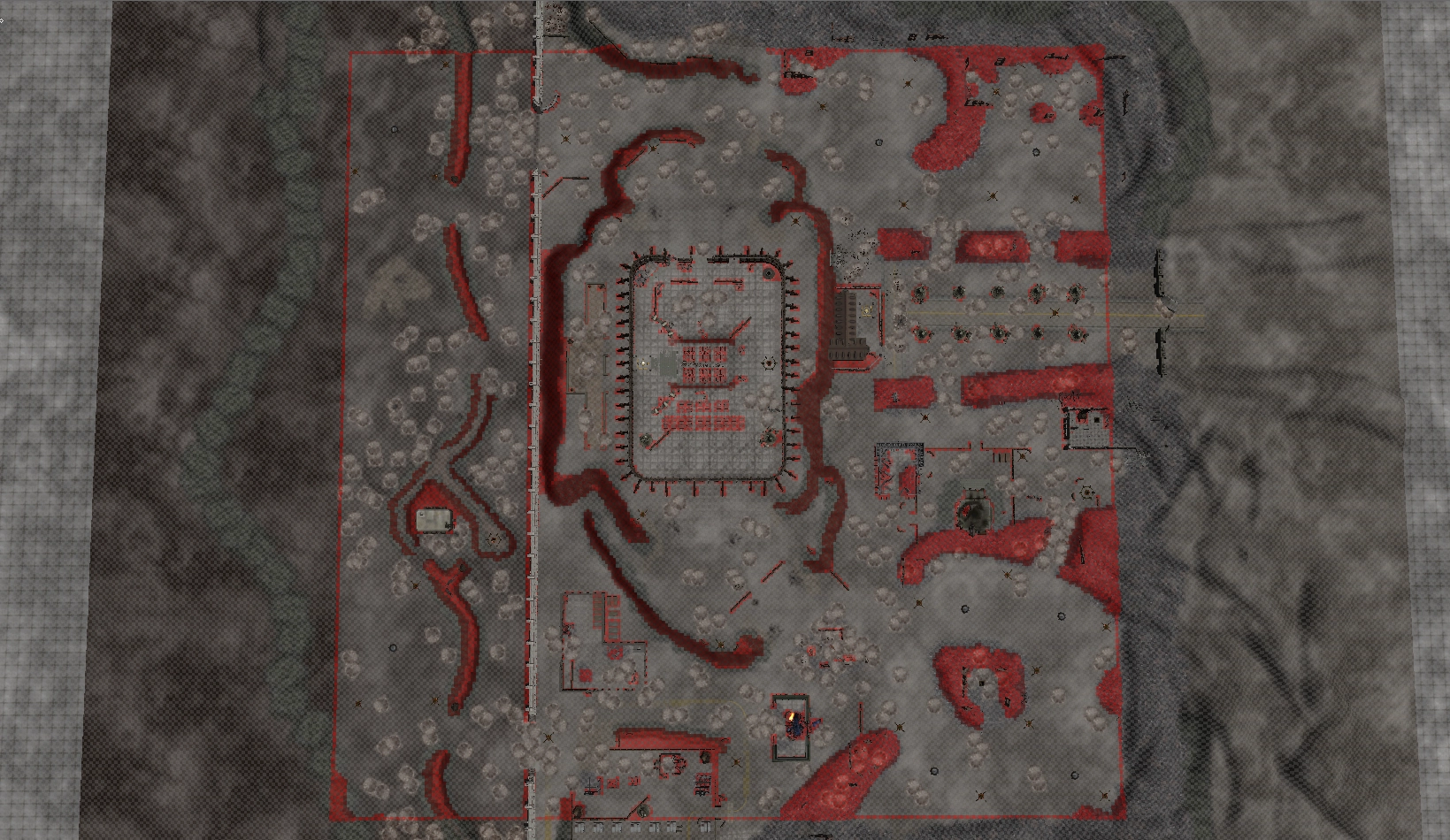 Read Time: 5mins
At the time of writing this, Relic News is down and the Youtube links are gone as well. So I'm making a tutorial for fellow modders on how to make custom minimaps. Read More...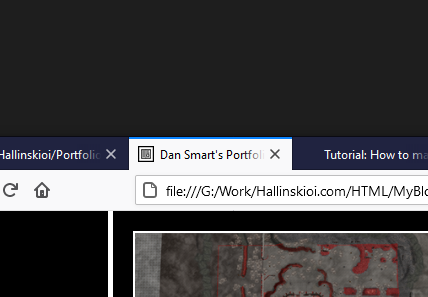 Read Time: 2mins
A short read as this is potentially more for myself than others, but here's a tutorial on how to make a custom icon for your site.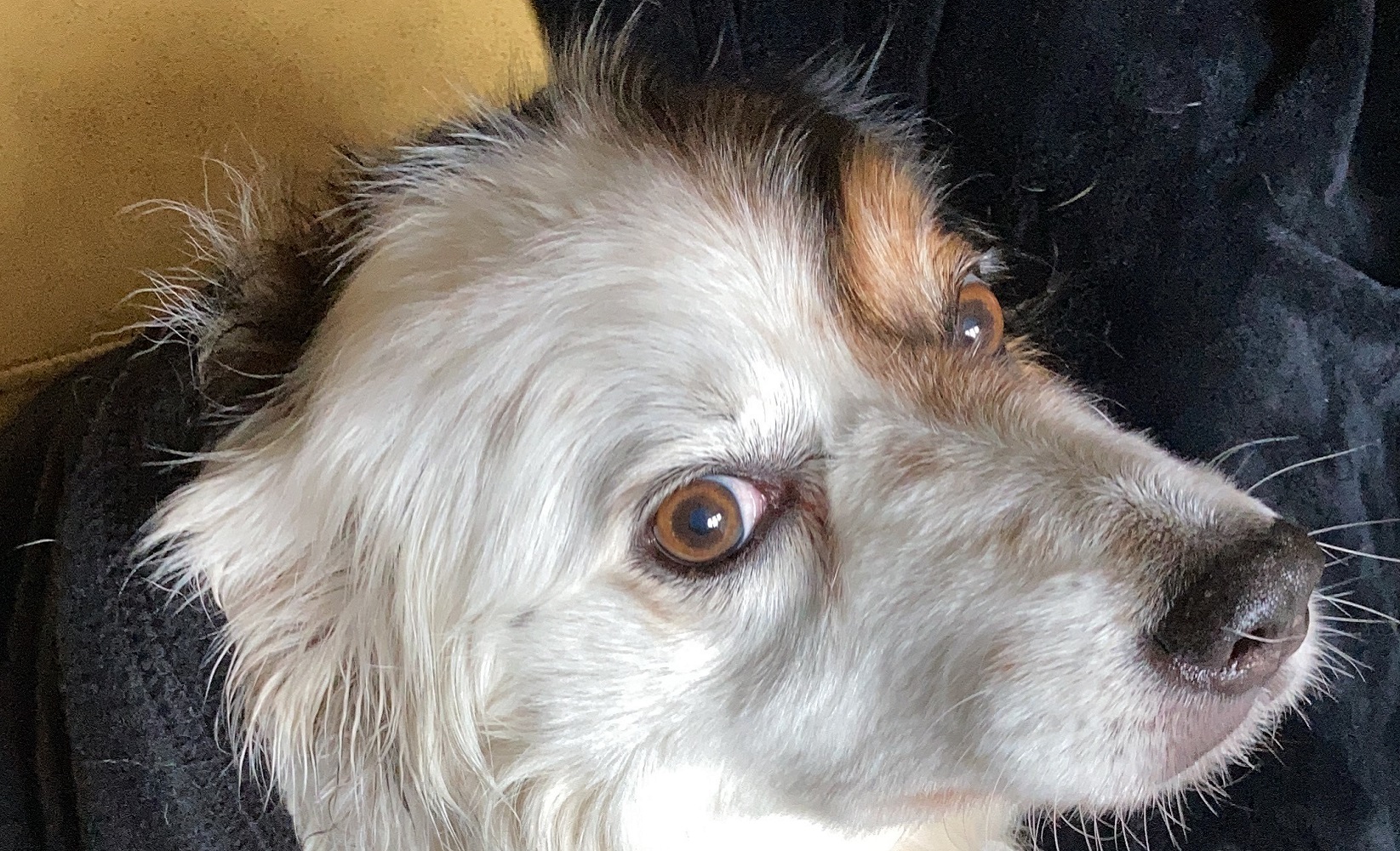 Read Time: 30 seconds
This is my first blog on my first fully custom-built Website. I hope it doesn't break!