Hello Internet Traveller!
You have found the portfolio of Dan Smart.
This website shows my website design, game design and personal mod projects.
For in-depth dives into my work, please use the navigation bar above.
My Projects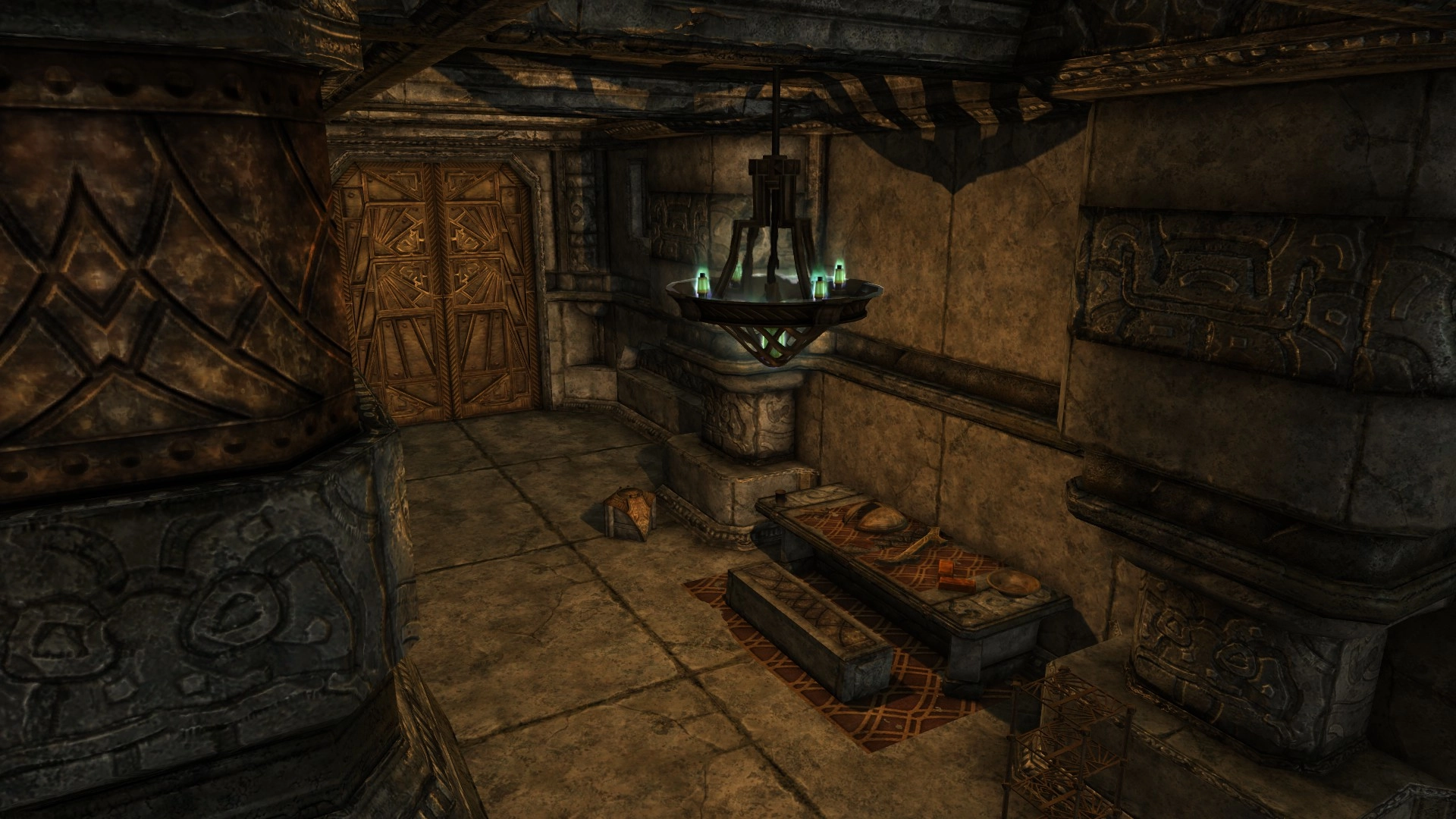 Mods for Skyrim and Dawn of War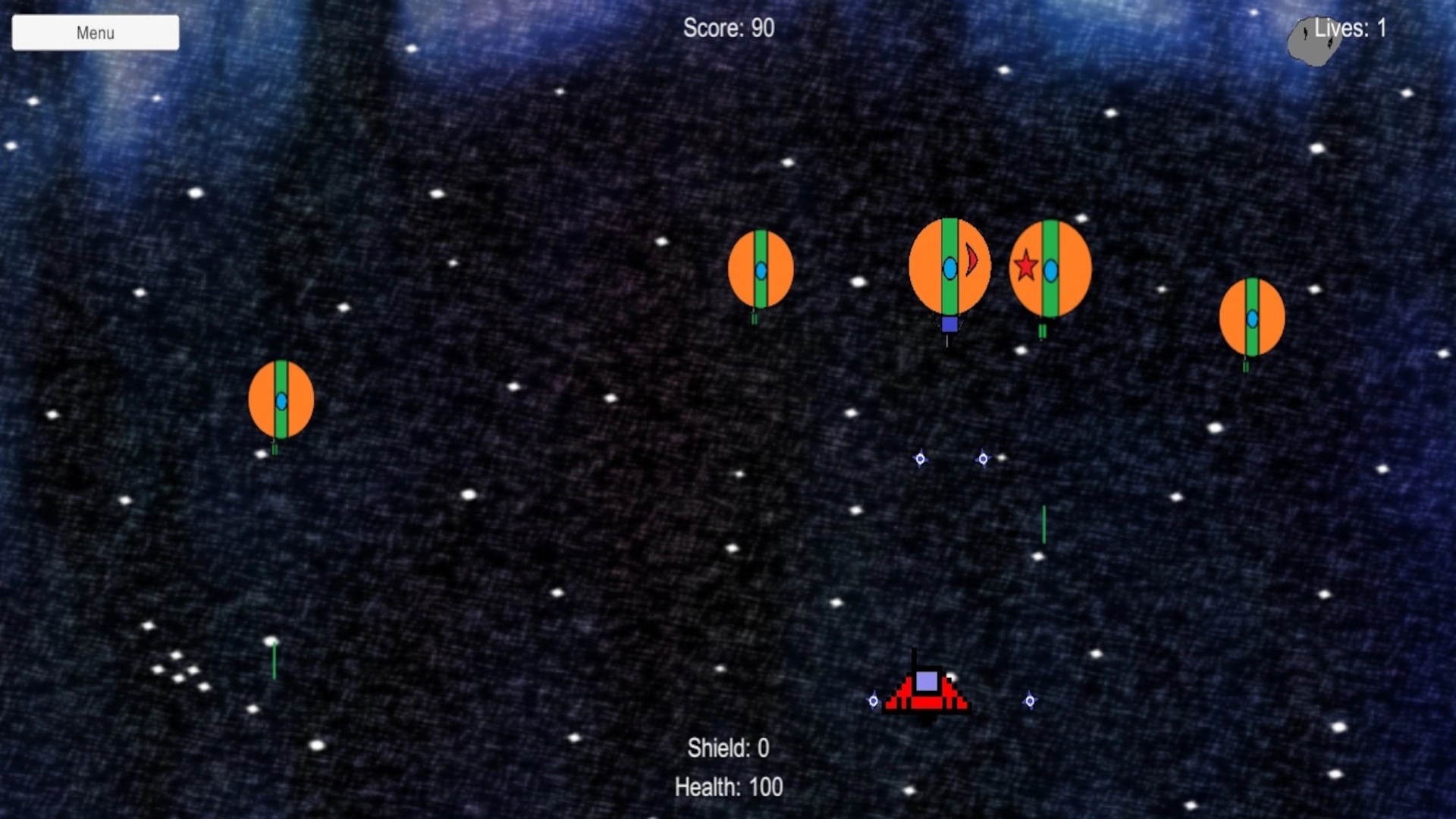 Lone Fighter coded in Unity and C#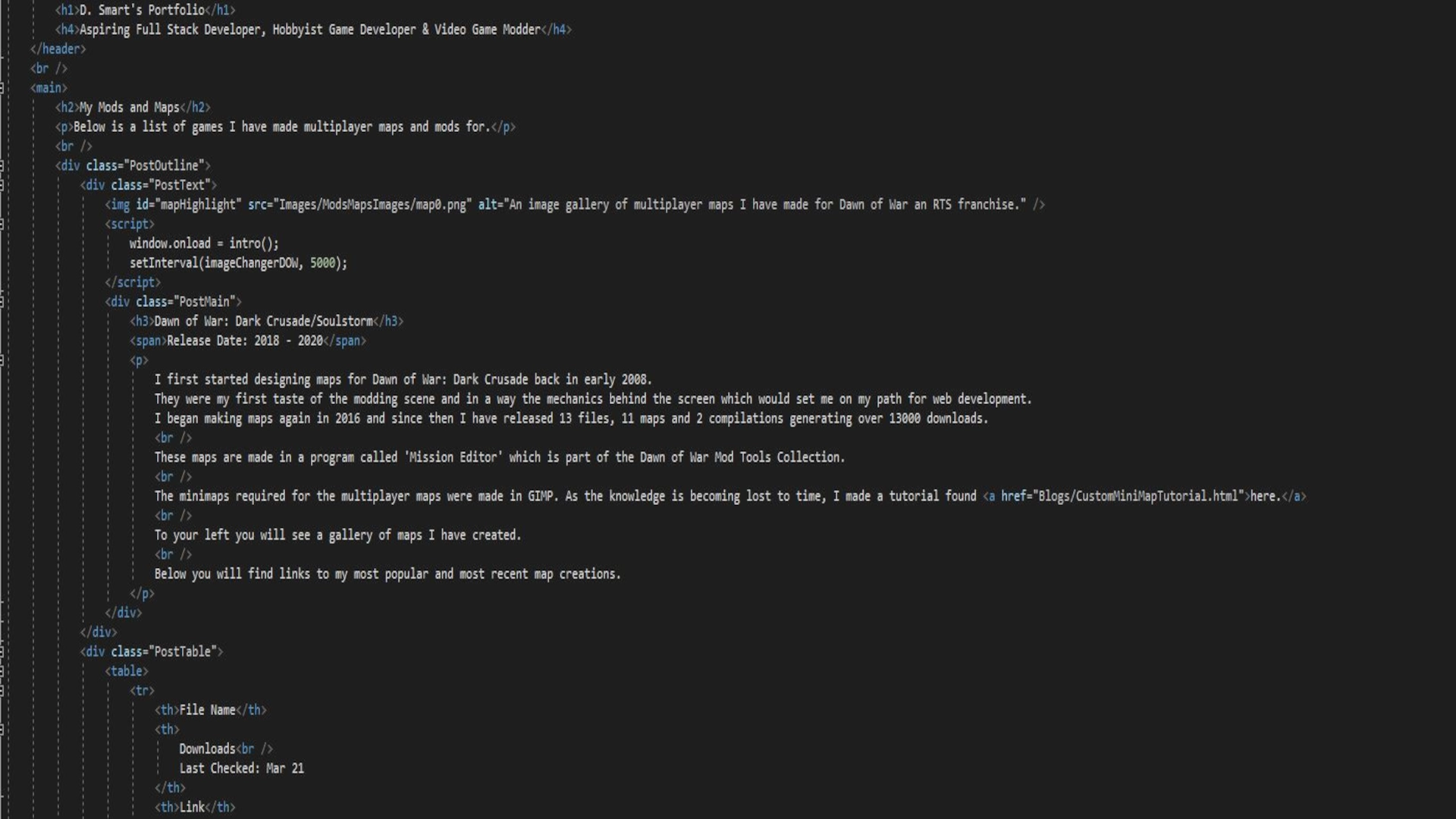 This website! HTML5, CSS3 and more.